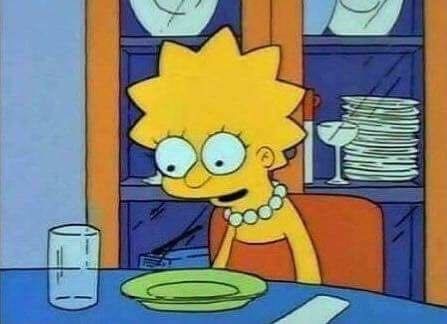 Relevant Things I did in 2017
I've done very little development this year that I can publicly share, so this will clearly be interesting. I was working for a fintech company called BankVault for a while working on minor things, and helping develop a child-friendly platform for collecting some data for researchers at the University of Western Australia.
I also put a large amount of work into a platform for people to avoid parking fines at my university, only for the loophole I used to build the platform on was amended just before the public launch. Oh well, I learned a hell of a lot going from my usual pastime of developing basic python/django web-apps into developing an entire distributed stack with proper task management, message queueing and SMS gateways; all on my own.
The only thing I did publicly shareable this year was a pointless joke response to some ABC article https://abstinence.adamparsons.id.au/ which had quite a few hundred users at one point. That was pretty cool.
Hopefully next year I can share the UWA project when it goes into use at schools around Western Australia.
I took lots more photos but edited maybe 5 tops. Who's got time for that. I might do some more in the xmas break.
After years of drooling looking at drones, I finally bought one and accidentally destroyed it two weeks later. I got some nice photos beforehand though.